We are a group of specialist Urban Planners who achieve highest and best use Town Planning approvals for our clients across QLD and NSW.
---
With Enhance Urban Planning, you're assured of a great result. The EUP team has become a staple part of our development process. They really know how to achieve the most from development sites.
We prepare and manage Development Applications, offer expert planning advice, manage our clients' risk through due diligence and risk assessment, strategise pathways to achieve objectives, and work with stakeholders to secure common ground and agreed outcomes.
Development Applications (DAs)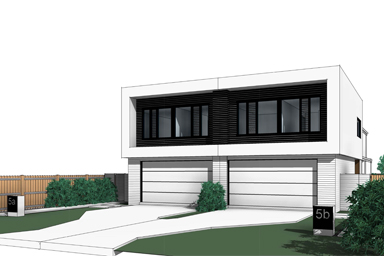 Project Management
Land Development Analysis and Advice
Planning Law Advice
Due Diligence & Risk Assessment
Stakeholder Management